EMBRACING THE BEAUTY OF FALL
Posted on October 03 2023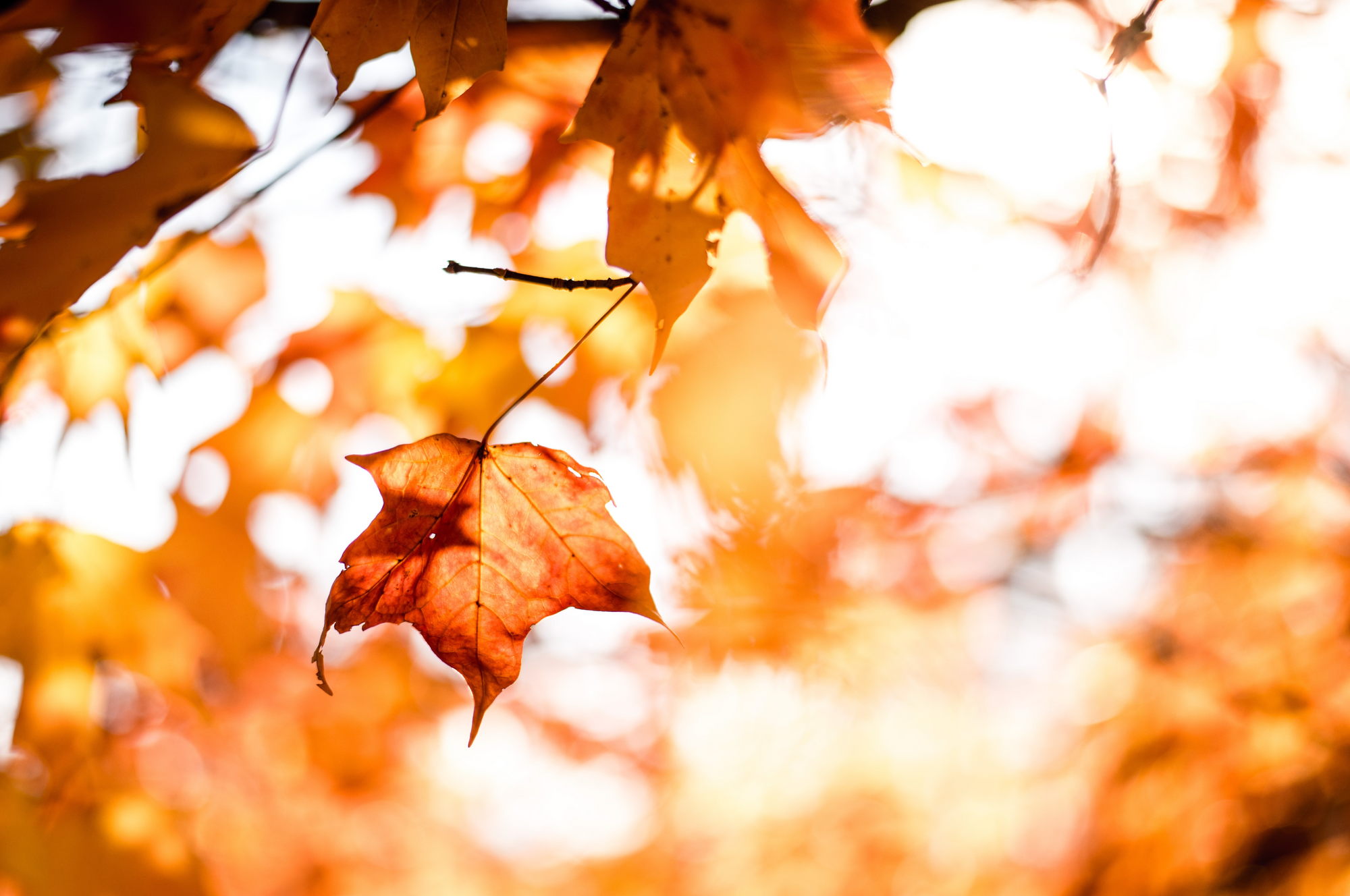 October is here, and It's time to explore all your favorite fall things.
Gratitude and Online Store Updates
Before we discuss the beauty of October, I extend my deepest gratitude for your support of our new online store. The store went live in early September; since then, we've shipped to more than 36 states. Thank you for supporting our launch as we focus on bringing the Millstone "garden-inspired living" directly to your home. I'm thrilled to share some of our best fall, winter, and holiday finds.
Creating Cozy Garden Nooks
While gardening and outdoor activities are excellent ways to enjoy your garden, it's also essential to create cozy nooks to relax and soak in the beauty of your surroundings. Consider adding comfortable seating in a quiet corner of your garden, such as our new (to us) furniture line, Southern Classics. Come by the shop to test their beautifully finished outdoor furniture options.
For those chilly October evenings, a fire pit can become the heart of your garden, providing warmth and a gathering place for family and friends. We carry a unique new line of outdoor gas-fueled fire-pits at the shop, which will be online soon.
Family Traditions: The Pumpkin Patch Adventure
Let's shift our focus from the garden to the beautiful world of family traditions. I cherish these moments with my loved ones more than ever. One of our cherished family traditions was the annual visit to the local pumpkin patch. We loved it so much that I have a vast pumpkin display at Millstone. It's an excellent place for taking photos.
Thank you for being a part of this journey, and I look forward to sharing more inspiration and insights with you in the coming months. Until next time, may your October be filled with warmth, love, and the simple joys of life.
Love,
Tricia