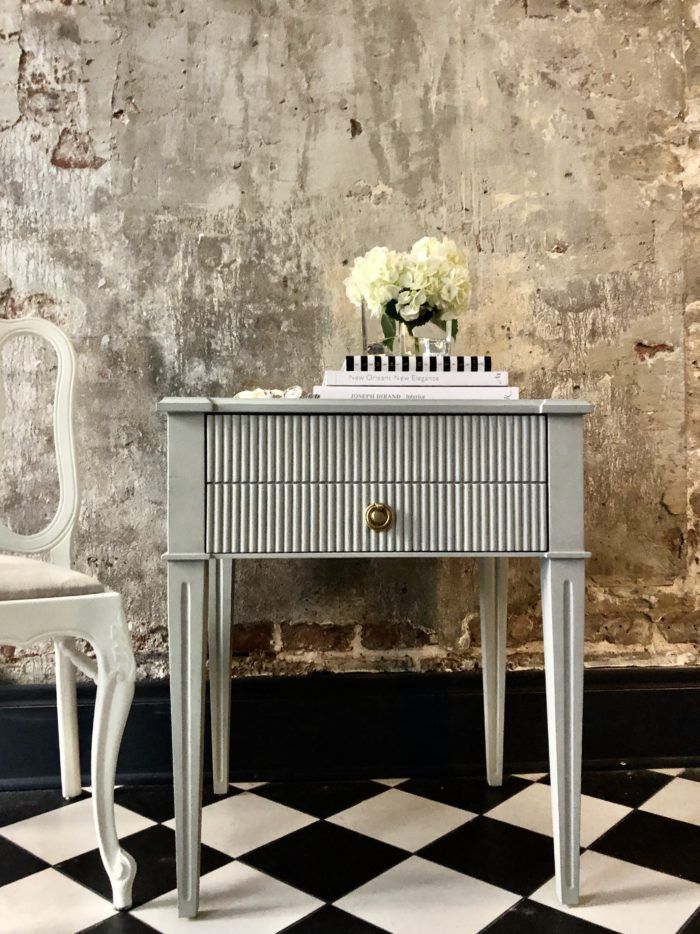 Me and Mrs. Jones
April 25, 2020 3pm - April 25, 2020 5pm
Come learn all about modern masters' metal effects paints, and create a classic urn for your garden. We'll begin with a heavy-duty plastic urn in a classic style, and layer bronze, iron and/or copper reactive paints atop your choice of a layer of verdigris (aqua,) bliss (blue) or malachite(green) Jolie paint.
$85 Registration fee
RSVP Limited to 18 seats.
Call us today to reserve!