Upcoming Events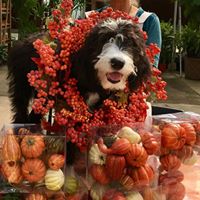 Outdoors in October
October 27, 2018 9am - 5pm
Open air vendor markets, food trucks and fun!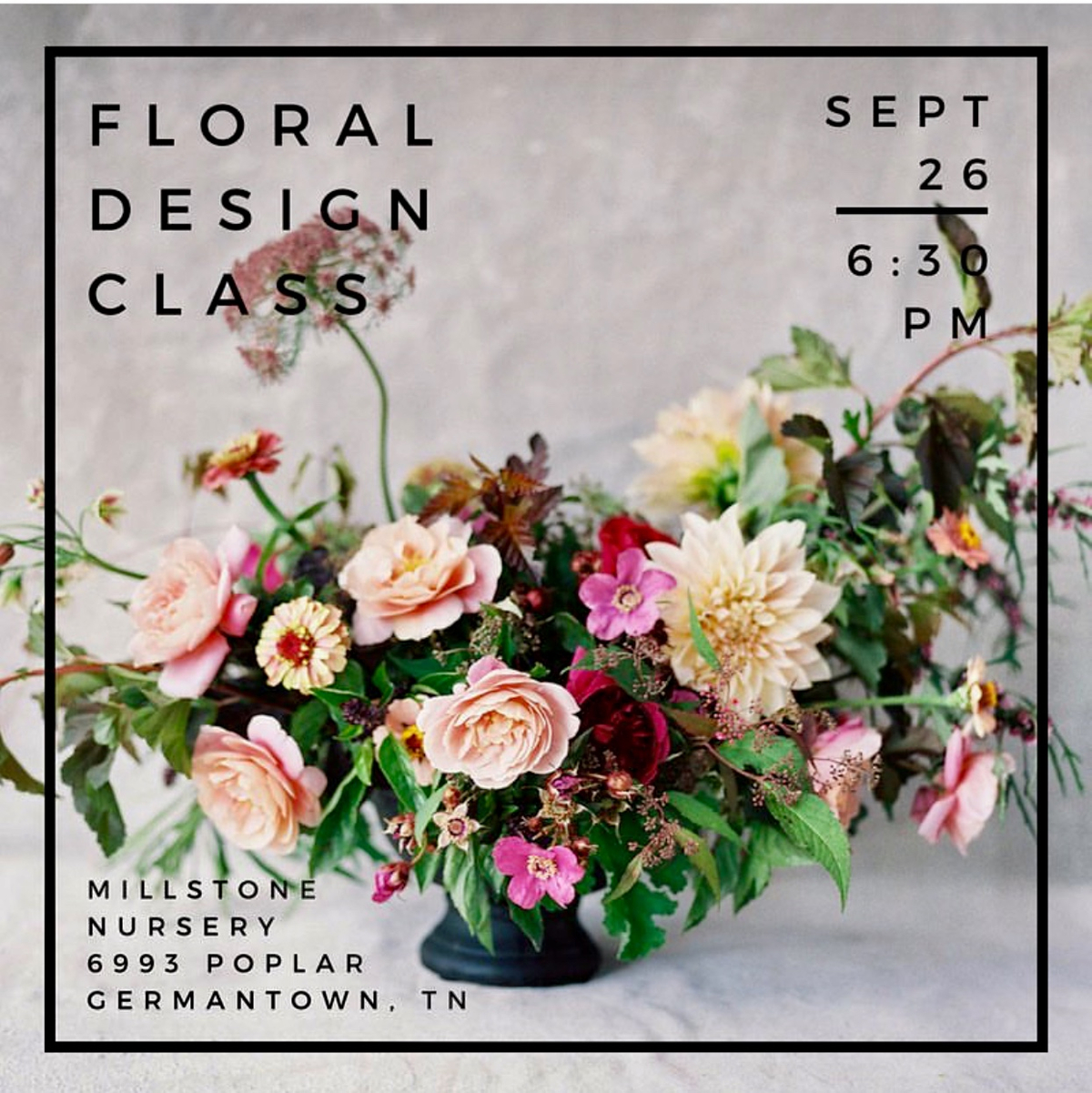 Floral Design Class (Millstone's greenhouse)
September 26, 2018 6:30pm
Want to learn how to arrange like a pro? Arrange florals using material from your own garden, this floral class is going to be a real treat for you!! Class space is very limited due to hands on attention given in the class. Signup on the everbloomdesignmemphis.com website or follow the link on her instagram page...everbloomdesignmemphis. All materials will be provided all you have to do is bring your favorite snack, your favorite bubbly and you will be taking home a unique floral creation!!