Upcoming Events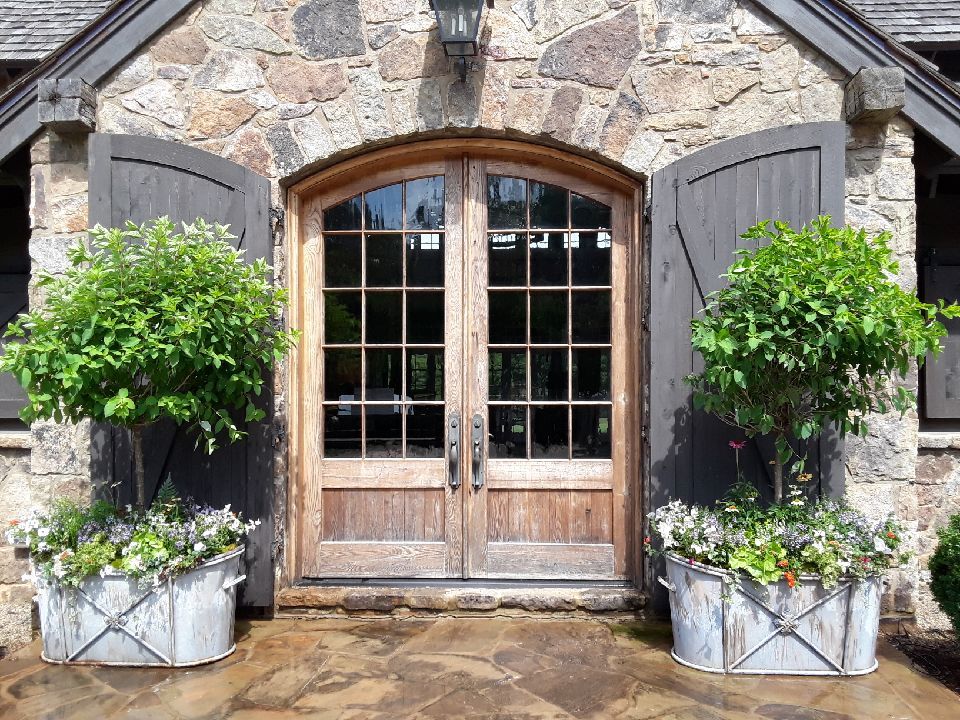 How To Plant A Showstopper
April 28, 2019 1pm - April 28, 2019 2:30pm
Grab a friend and join us for a lesson on planting containers you will love!! We will show you combinations and techniques to get the most out of your potted containers. This is a free event.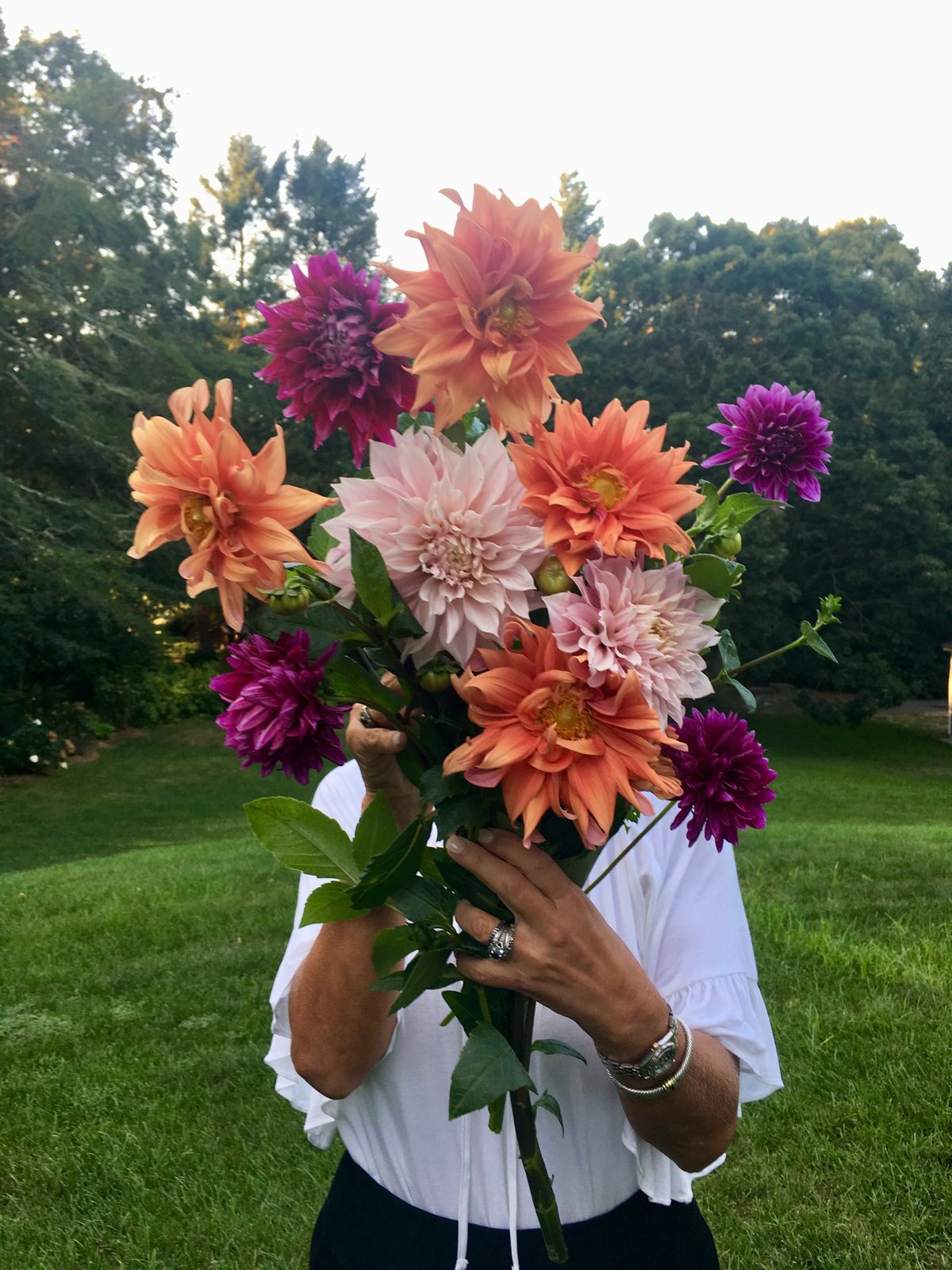 You Can Grow Dahlias Too
April 14, 2019 1pm - April 14, 2019 3pm
Dahlias are one of the most gorgeous and well-loved cut flowers. But they're not widely found in the typical mid-south backyard garden. Let's change that. Dahlias come in an array of sizes, colors and textures, making them an excellent cut flower. They flower mid-summer until the first fall frost and produce both blooms and tubers so abundantly that they always end up getting shared!! Learn easy growing techniques for including dahlias in your garden. Grab a friend for this free event.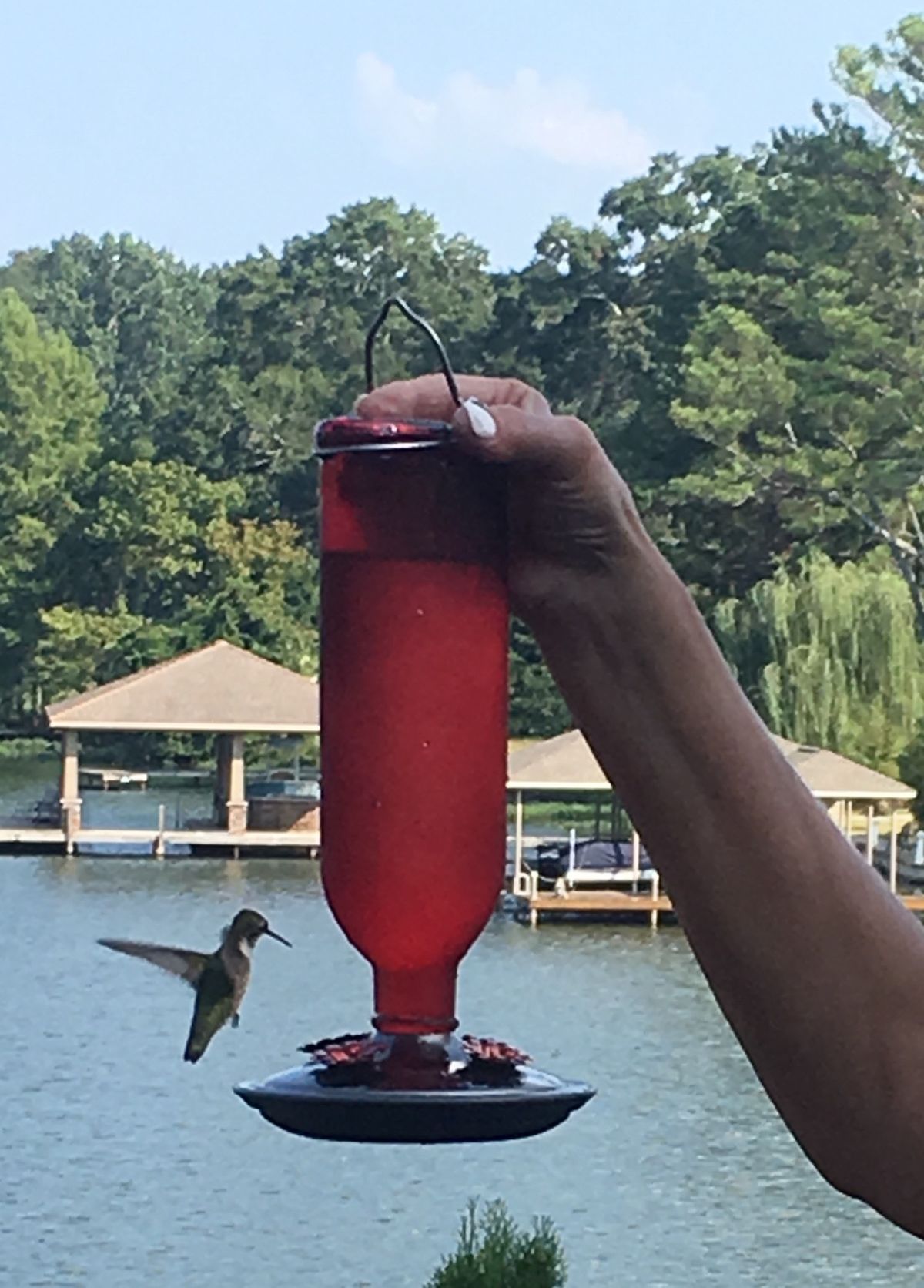 Hummingbirds and Butterflies
April 13, 2019 1pm - April 13, 2019 2:30pm
We are excited to be hosting our friends from Strawberry Plains Audubon Center again this year. Bring the entire family and learn how to turn your backyard into a playground for hummers and butterflies. Save the date for this free event.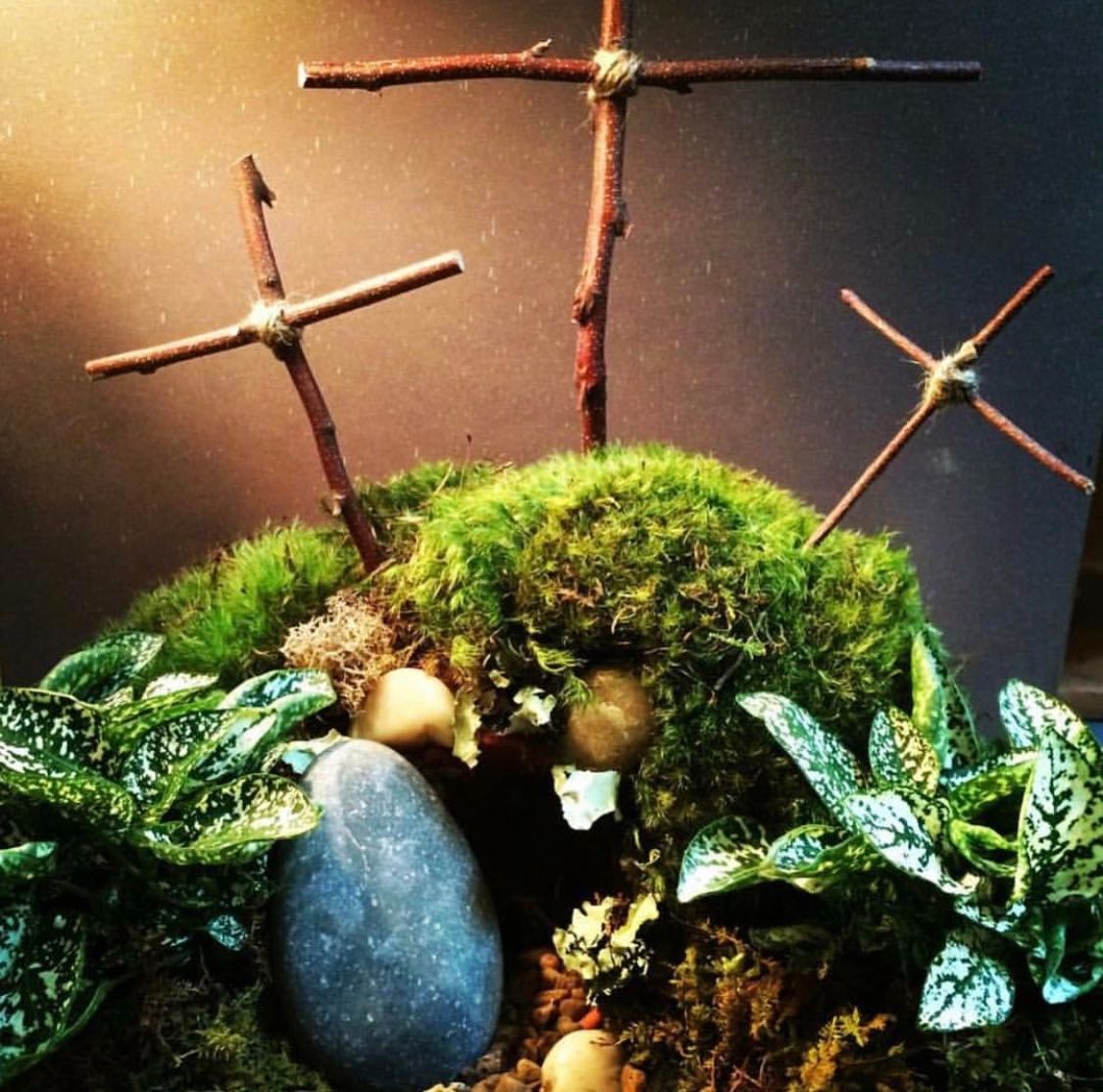 Resurrection Garden A Tutorial
April 2, 2019 5:30pm - April 2, 2019 6:30pm
We will provide all you need to share the story of Easter with your own Resurrection Garden. "Mary Magdalene came to the tomb early, while it was still dark, and saw the the stone had been taken away from the tomb" This class is limited to 20 and there is a charge. Please call today to sign up 901-730-1183.
Plant like a Pro with Monrovia
March 30, 2019 9:30am
Monrovia's own plant expert, Brent Grunfeld, will be here advising us on proper planting and soil preparation for your yard. Come see and hear about all the new plant material for 2019. Start your gardening season off with the best!! Grab a friend for this free event.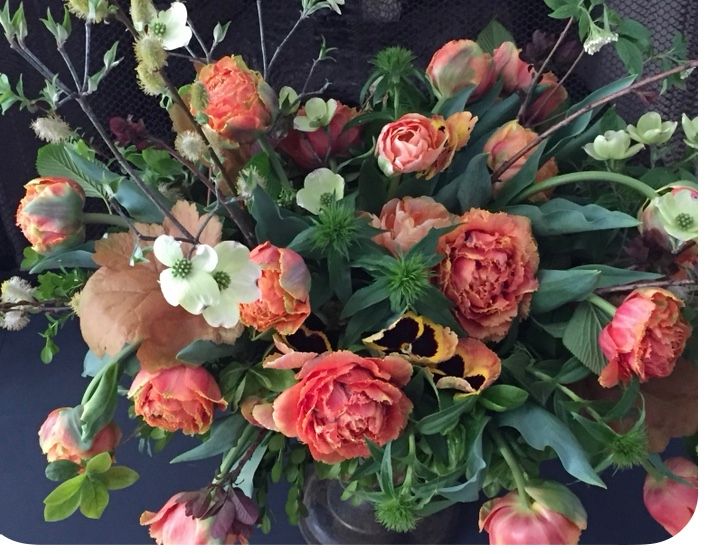 Backyard Flower Farming
March 9, 2019 1pm - March 9, 2019 3pm
Do you dream of having fresh flowers right outside your backdoor? Growing flowers are not difficult if you learn a few easy steps. Life-long gardener and Germantown resident, Pam Beasley, has been experimenting with small scale flowers farming and loves sharing her passion with others. She'll help beginners get started and provide helpful tips to experienced gardeners wanting to take their garden to the next level. Grab friend for this free event.