Upcoming Events
Class on Planting Fall Show Stoppers (Indoors and Outdoors)
October 3, 2019 6pm
Come join Jeannie for snacks and a full class on how to plant any container for the Fall. The class is at 6:00 PM on Thursday, October 3rd, and Jeannie will teach you all that you need to know for planting the perfect Fall show stopper.
Also, BYOB! Bring whatever you'd like to enjoy while sitting and learning about planting your own Fall arrangement.
10th Annual Outdoors In October
October 26, 2019
We're excited to join the 10th Annual Outdoors in October Event at Millstone Market & Nursery! Shop for the holidays while supporting your talented artisans and local businesses!
3rd Annual Salvation Army Shop Day
December 4, 2019
10% of all sales on this day will be donated to benefit the Salvation Army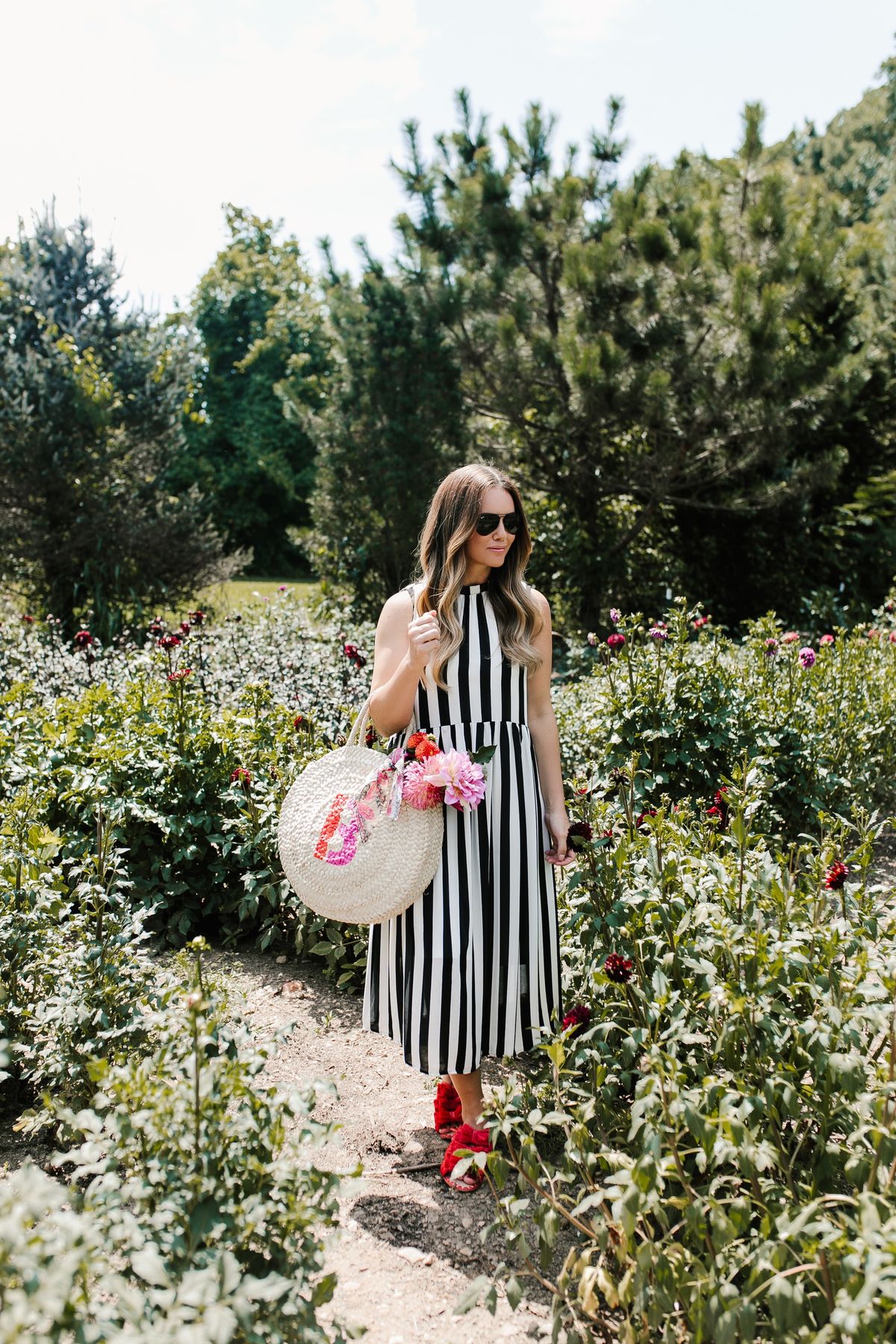 How to Make Dahlia Tubers with Natchez Glen
March 1, 2020 , March 31, 2020
Natchez Glen will be joining Millstone Market & Nursery to hold a showing on how to successfully plant and grow dahlias. Along with that, we will be learning how to make those cute dahlia tubers!
The Peach Truck is coming!!
June 17, 2019 1pm - June 17, 2019 2:30pm
Tree-ripened Georgia peaches fresh off the Peach Truck will be here Monday, June 17th from 1:00 pm ~ 2:30 pm, credit or debit cards only.
$42.00 per 25lb box
Gardening and Cooking with herbs
June 8, 2019 10am - June 8, 2019 11:30am
Back by popular demand, we are offering our herb and cooking class again this season. Mary Harvey Gurley will be teaching and has tastings of her tried and true herb recipes! There is a small 15.00 fee and signups required for this class. Please call the shop and signup today...901-730-1183